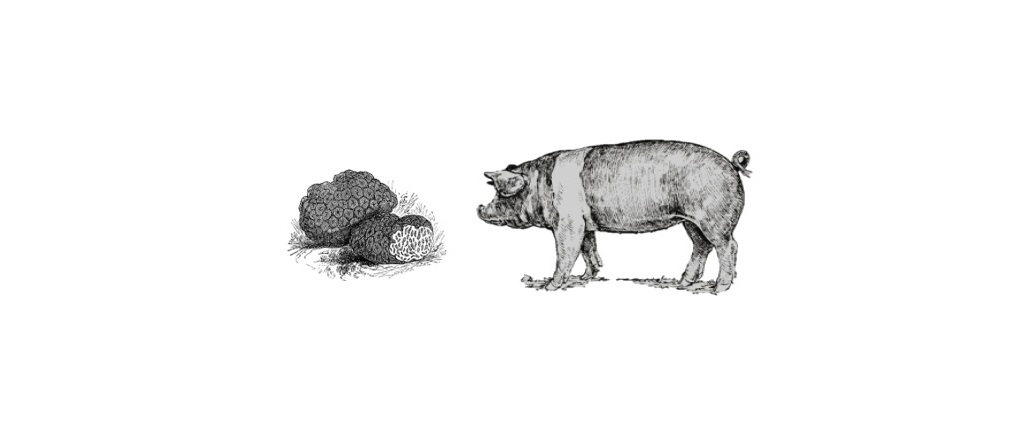 Catering for gourmands and gourmets
Eventually, this was going to happen. People fell in love with and ate enough of our sausages they started to ask if we'd cook for them. Bien sur! And so, Truffle & Pig Catering was born.
With Truffle & Pig we bring you great tasting food using the profiles of two cuisines we love to eat and prepare: France and Spain. Why those two? Because France and Spain are two of our favorite places to travel to and we've always ate very well there. Both are renowned for robust flavors using fresh and simple ingredients as well as tried and true classic techniques.
But most of all, the foods of both are foods meant to be shared with groups of friends.
We still work the farmers markets slinging our flavorful sausages (many of which are inspired and influenced by French and Spanish seasonings) to our fervent supporters, only now when the question is asked, we can answer:
"Yes, we can cook for you."
We will help you plan a seasonal menu for your event, whether it is a weeknight dinner delivery, lunch for your book club-meeting-open house, an in-home personal preparation, cooking class event, or cocktail party. Contact form is at the bottom of the page underneath the sample menus!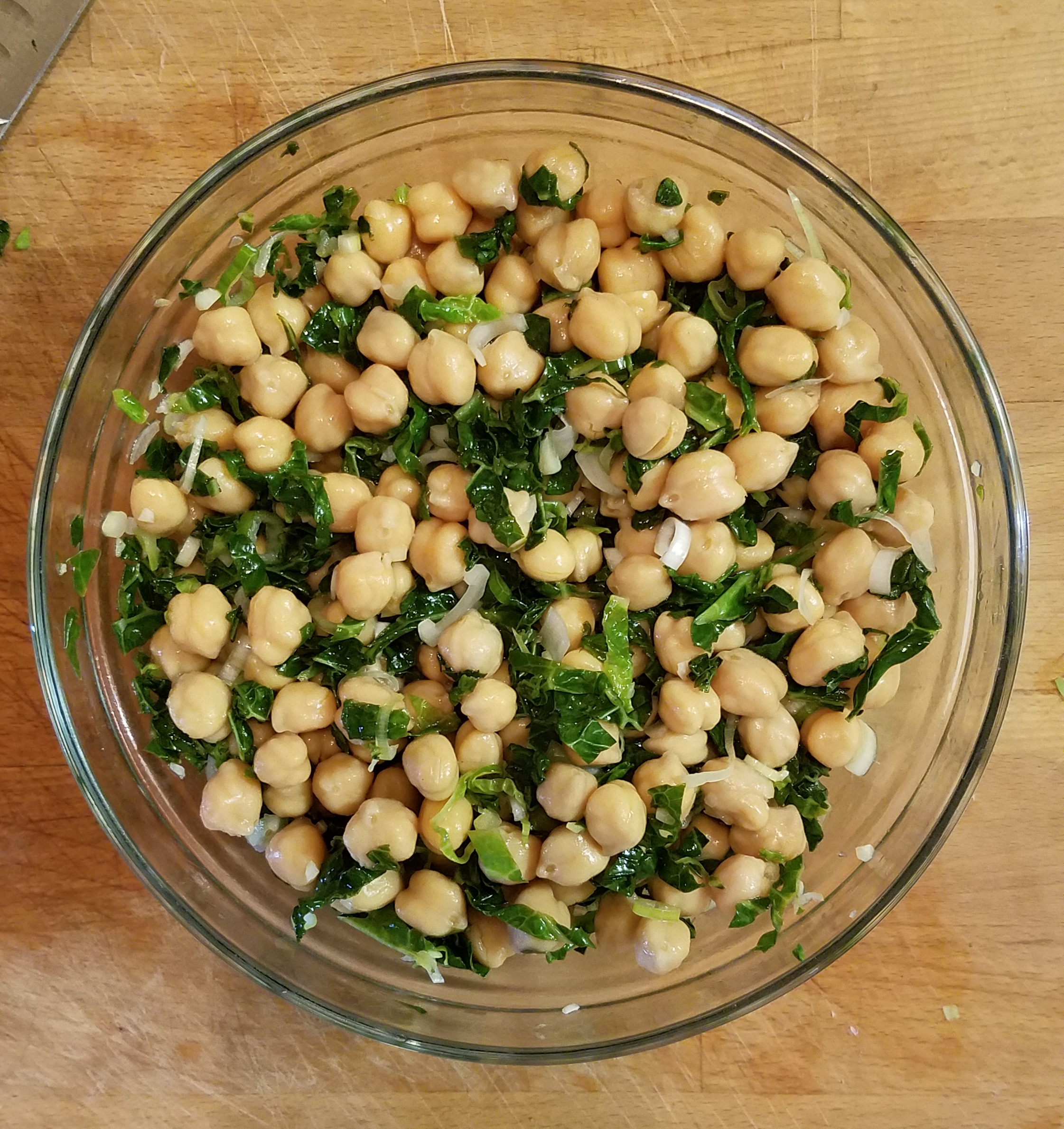 Contact Us!
Get in touch with us today in order to start planning your event!
Please complete the form below